WHO CCRT IS FOR
CCRT is appropriate for any group that has had limited or no introduction to Aboriginal people and culture. This training also incorporates high level engagement and awareness strategies for the more advanced organisations. This phased workshop package is adaptable and has been delivered in a variety of settings and age groups from schools to corporate environments. It is designed to create a framework for establishing strong relationships, enhanced understanding, and respect for Aboriginal culture. In fostering these principles, our aim is to assist organisations to transform good intentions into action on their journey towards reconciliation.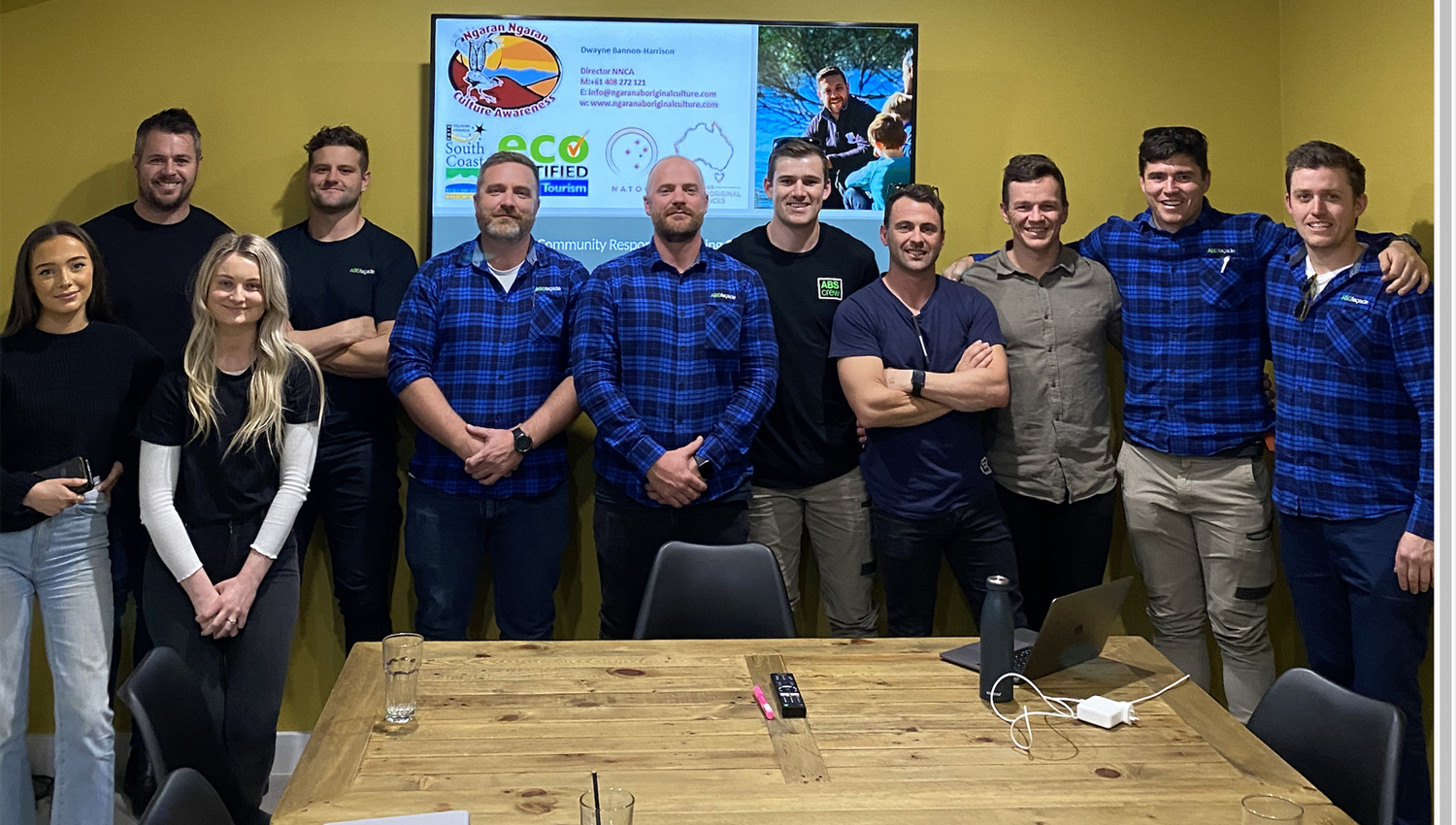 FORMAT
CCRT is a 3 Phase training package 1-12 staff per session
Phase 1 (Compulsary) - Online Modules Online Quiz (3 attempts 100%) - 2 hours
Phase 2 (Compulsary) - Online (Zoom) or Physical Key note (Extra) interactive session including Q & A, interactive scenario & activity session - 2 Hours
Phase 3 (Optional) - Online (Zoom) or Physical Key Note (Extra) Tailored Interactive Strategy Session including Reconciliation Action Plans, Employment or Community Engagement- 2,4 or 6 Hours
Workshops are coordinated by Founding Director Dwayne 'Naja' Bannon-Harrison
OUTCOMES
Participants can expect to come away from the workshops with a better understanding of Aboriginal people, history and culture in a modern context. For organisations, NNCA can also work with you to align with broader strategic goals which could include employment and retention of Aboriginal and Torres Strait Islander people in your workplace, or fostering of greater awareness and cultural inclusion.
FEATURES
NNCA's Culture and Responsive Training (CCRT) workshop assists organisations of all shapes and sizes to establish a baseline understanding of Aboriginal culture, history and community.
Many organisations have established Reconciliation Action Plans - a practical plan of action designed to create social change for Australia's First Nations people.
NNCA's CCRT workshops be a helpful starting point for organisations who have begun (or are about to begin) a pathway to reconciliation.
Ngaran Ngaran Culture Awareness

Tel: +61 408 272 121

This email address is being protected from spambots. You need JavaScript enabled to view it.